Modern Yoga Method offers courses through lecture and virtual classes that are easy to understand and follow.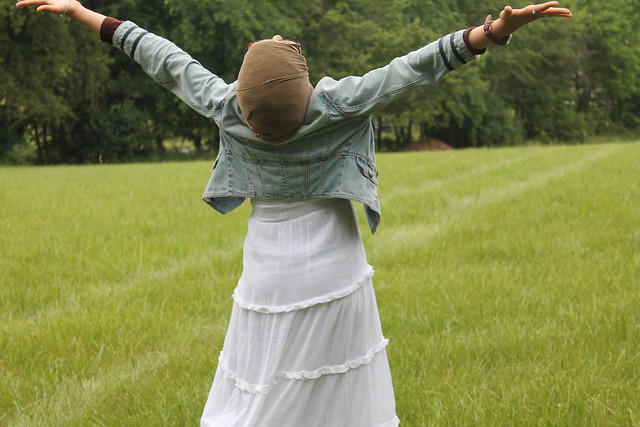 You are a goddess ♡ I feel so much more at ease and less anxious, like a weight has been lifted off my shoulders. Who knew that breath could be so powerful. These techniques will definitely come in handy, now more then ever. Your voice is so hypnotic. I feel like I'm in a trance. You are a natural. Thank you so much for offering this course. #grateful
- Tania P., about The 3 Day Breathing Challenge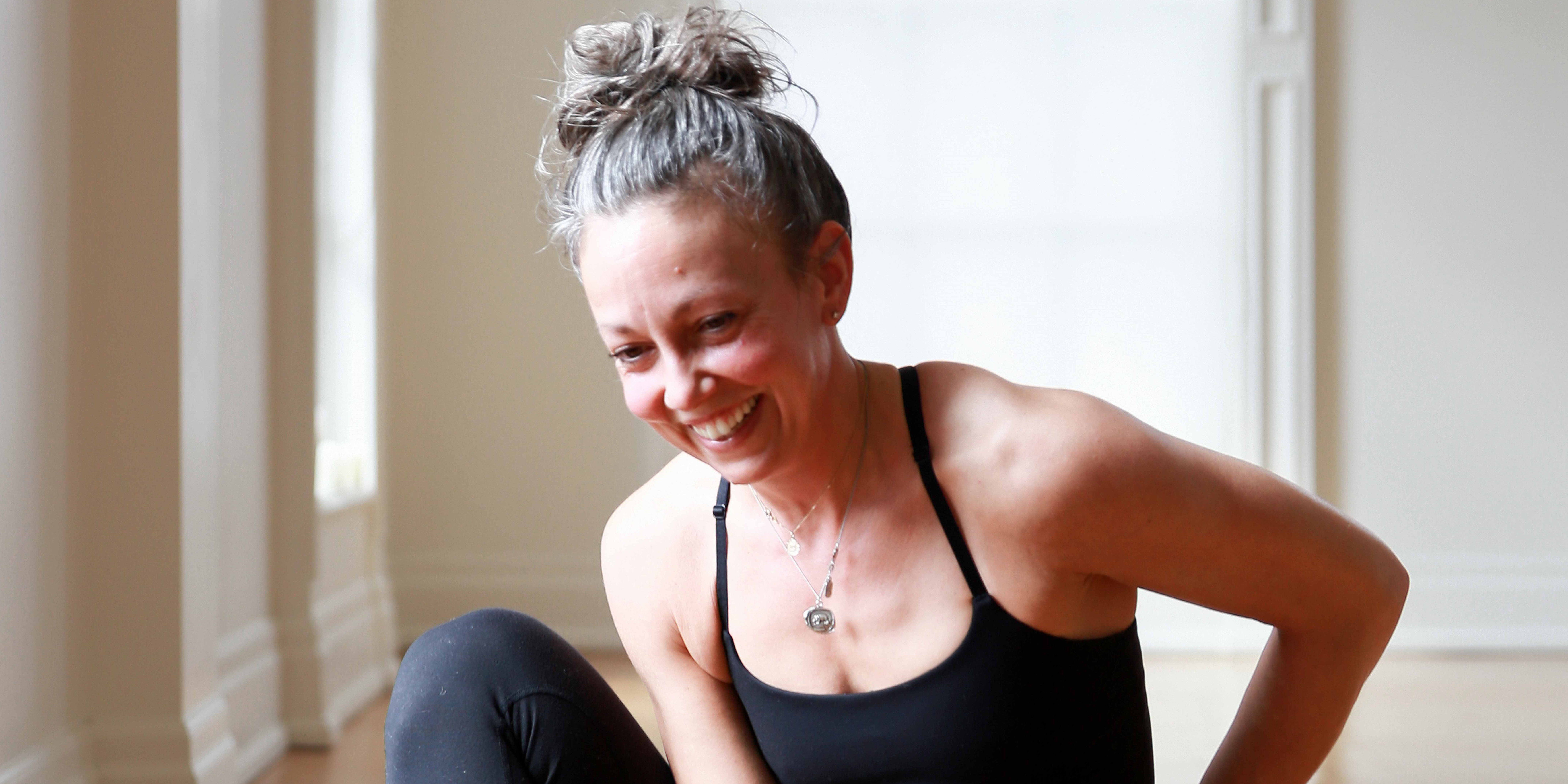 As a Registered Massage Therapist, Yoga and Pilates teacher, my way of treating clients and teaching students has evolved throughout the years. I am grateful that I have had the opportunity to be learn from and and be inspired by brilliant people during my career in wellness and I'm thrilled to be sharing my knowledge with you.