The Almighty Breath is a 4-part course covering the anatomy and function of the diaphragm, breathing pattern assessment, teaching techniques to optimize the breath for yourself, your students and clients, principles of intra-abdominal pressure and applying that to movement. In the final part, the Virtual Class, you get the opportunity to play with breath patterns while I guide you through a short 30 minute class. Enjoy!
Course Curriculum
Available in days

days after you enroll

The Almighty Breath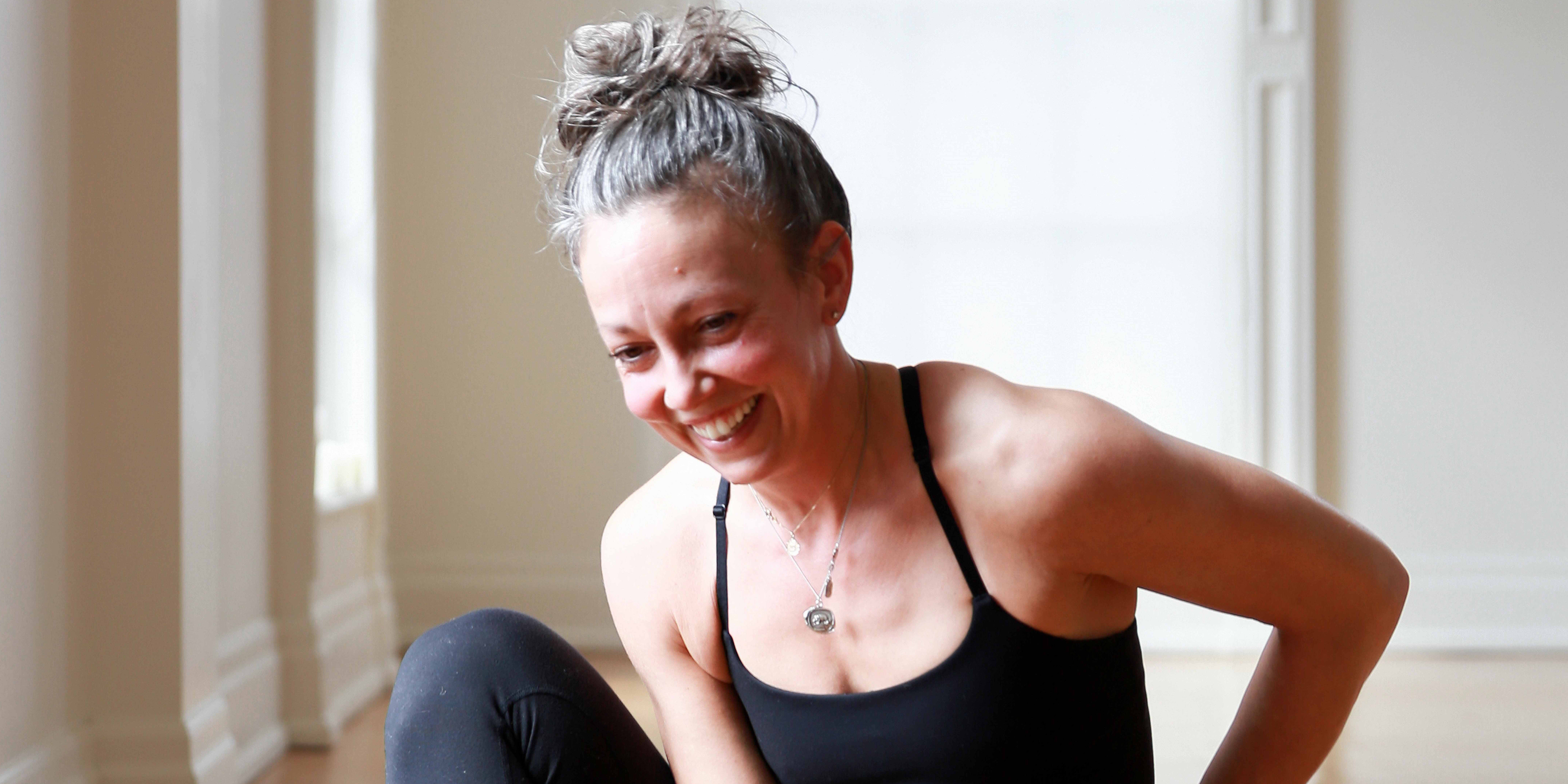 As a Registered Massage Therapist, Yoga and Pilates teacher, my way of treating clients and teaching students has evolved throughout the years. I am grateful that I have had the opportunity to be learn from and and be inspired by brilliant people during my career in wellness and I'm thrilled to be sharing my knowledge with you.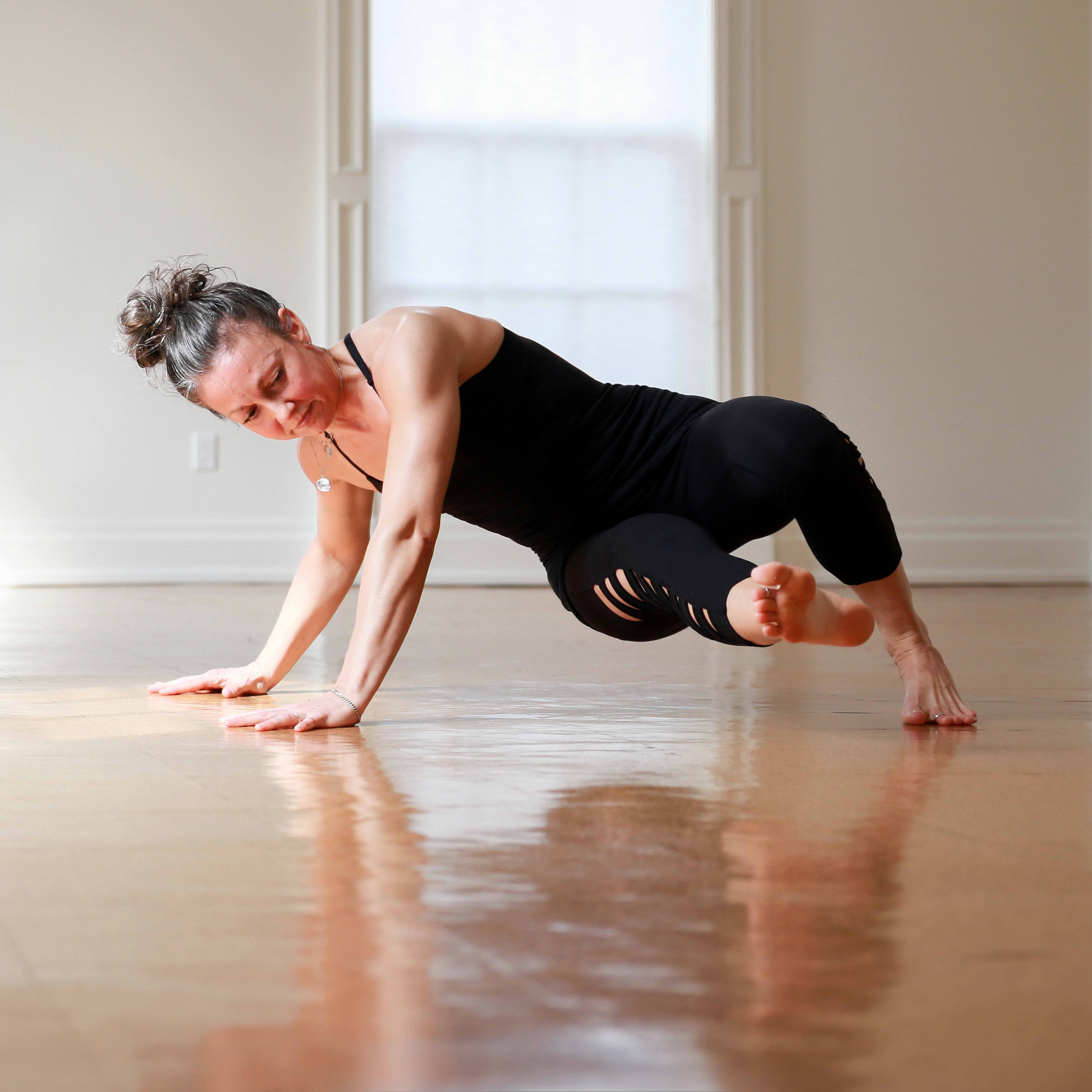 www.modernyogamethod.com/teacher-training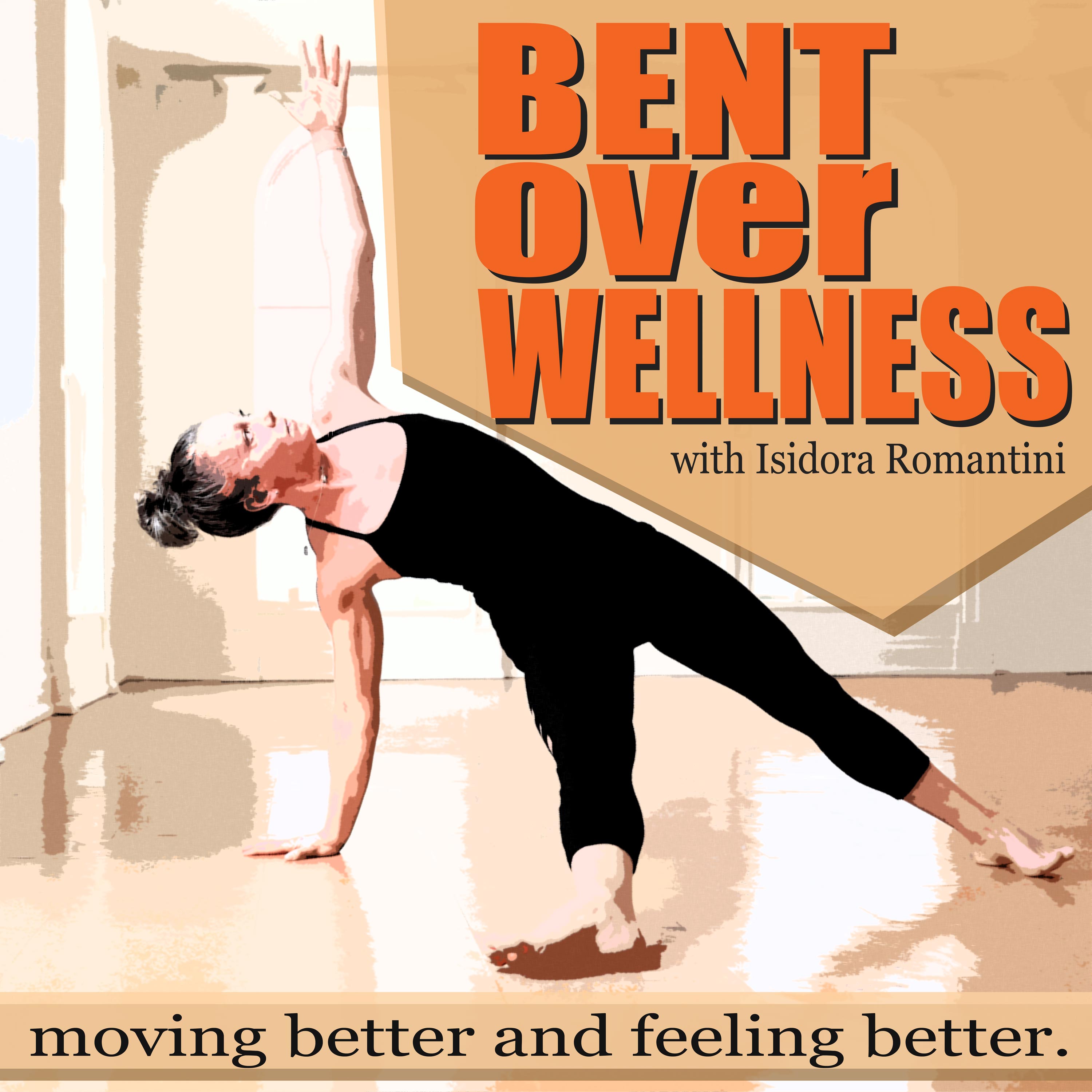 Bent Over Wellness Podcast
www.modernyogamethod.com/podcast